Enrichment activities, Webinars, Learning Events, Designing and much more …
The Prizdale Group is engaged in enriching all stakeholders in the field of education, including students, parents, teachers, principals, administrators and school owners. It conducts online webinars, provides consultancy to new and old schools, offers offline training programmes, organises contests for students and runs online learning courses.
Its creative and designing wing is engaged in offering school-related software modules and various other designing solutions such as website building, logos, brochures and pamphlets.
Prizdale's book publishing division deals with designing and printing books, including almanacs, year books, prospectus and photo books for schools and colleges. The group also supplies educational materials, learning toys, laboratory equipment, school furniture, and many more items.
We focus on bespoke solutions for your requirements. We get in touch with you to understand your needs, offer samples and then execute.
Take a peek inside our activities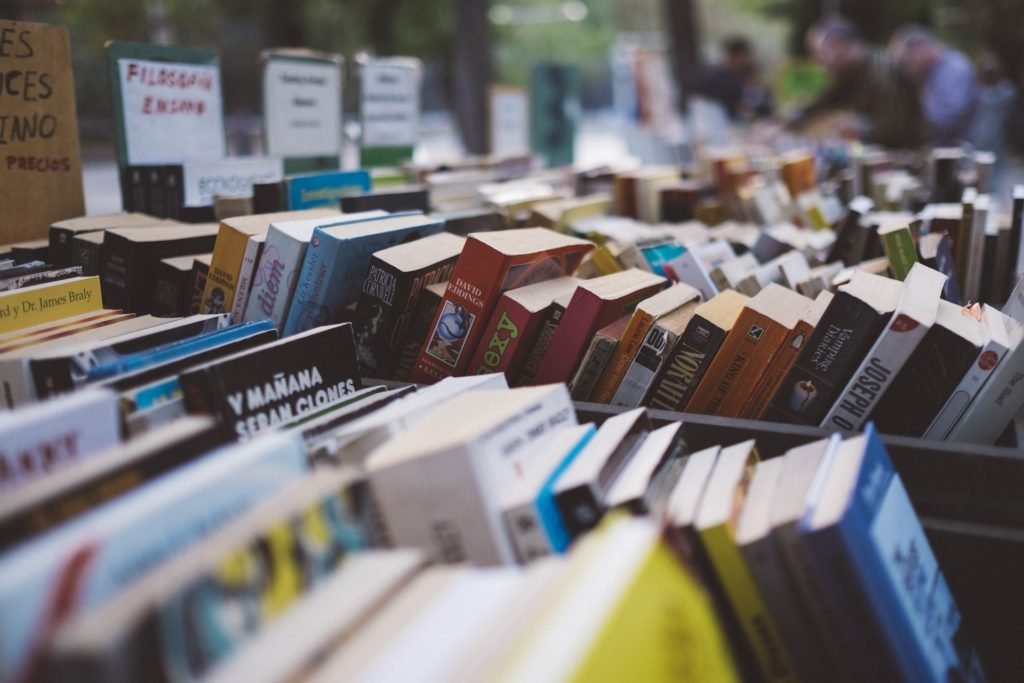 We build beautiful and responsive WordPress-based websites for schools, small businesses and start-ups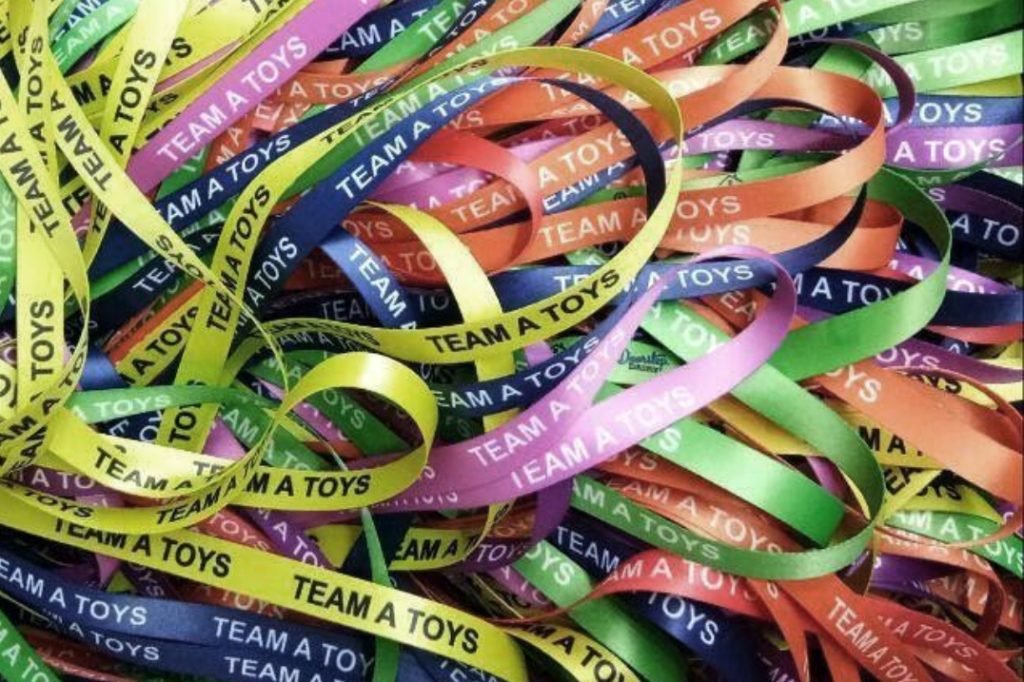 We convert your thoughs and writings into elegant books by designing and printing at reasonable rates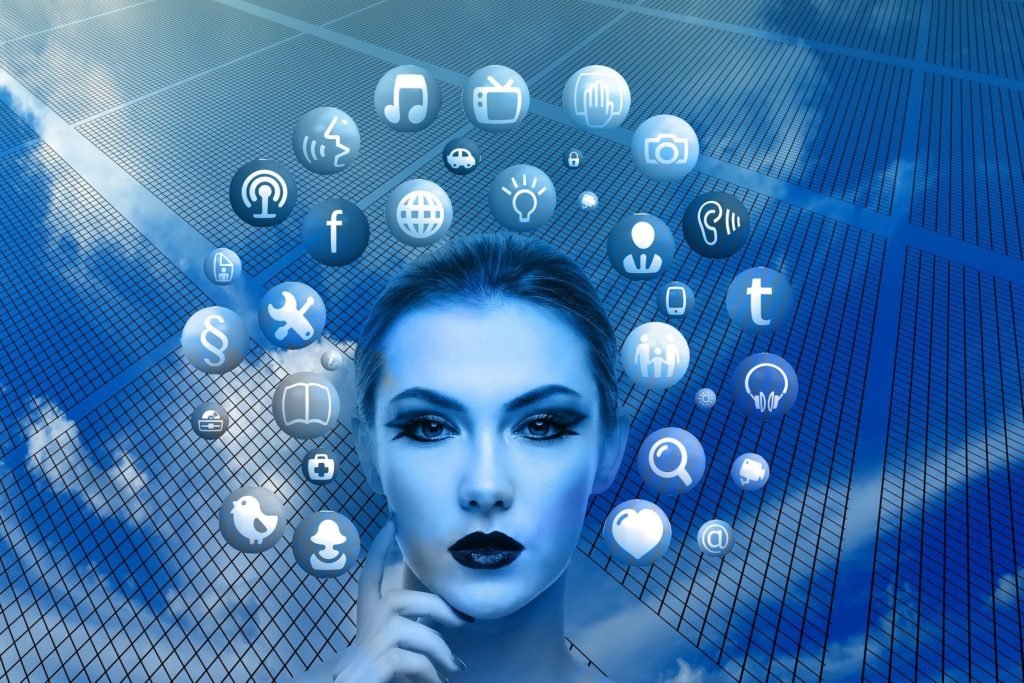 ID Card, Lanyard Printing
We design lanyards and identity cards, print them and attach with attractive holders as per your budget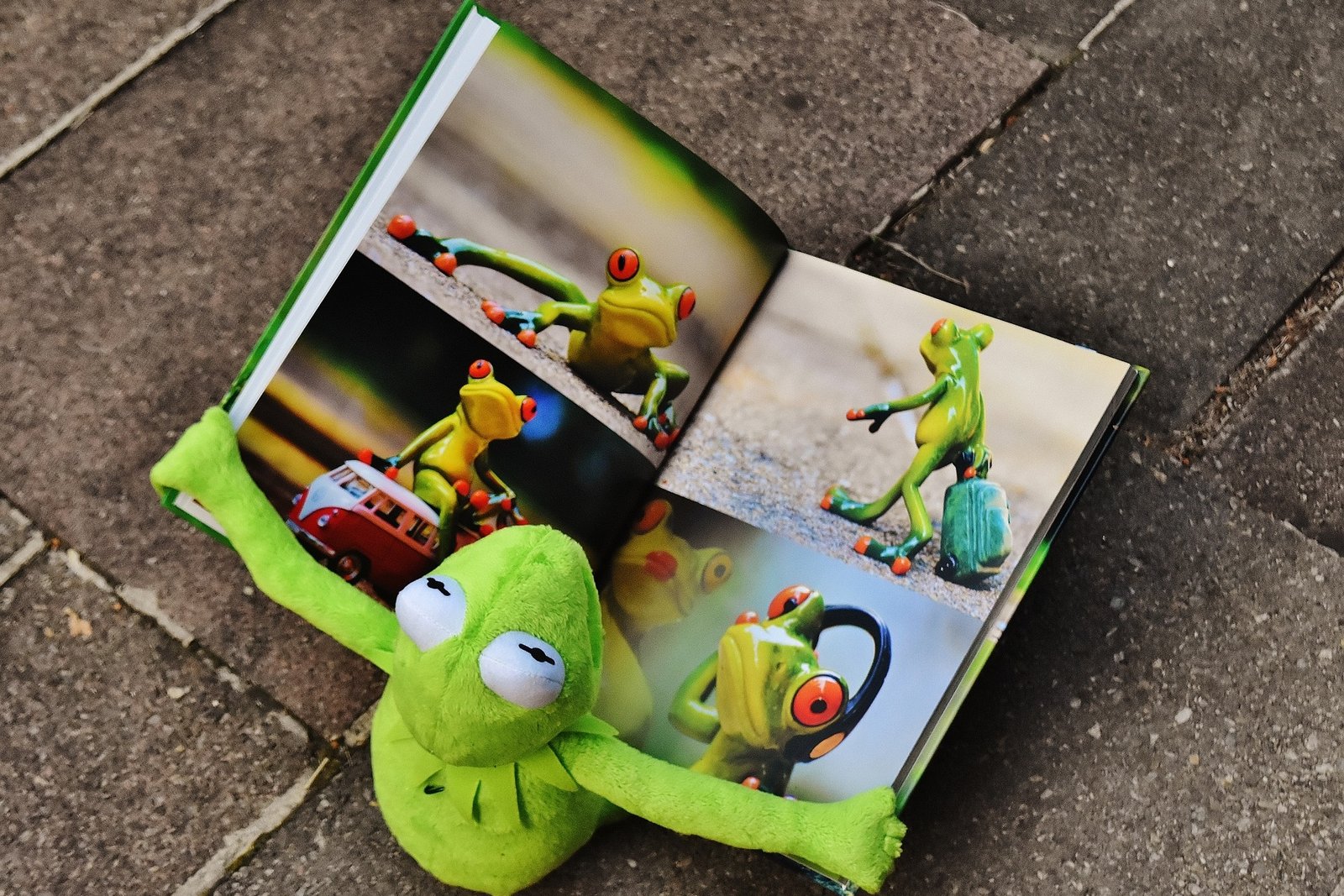 We supply all kinds of educational products, learning toys, stationery materials, lab products, school furnitures etc.
We are here to handle your school-related printing needs like almanacs, yearbooks, prospectus and photobooks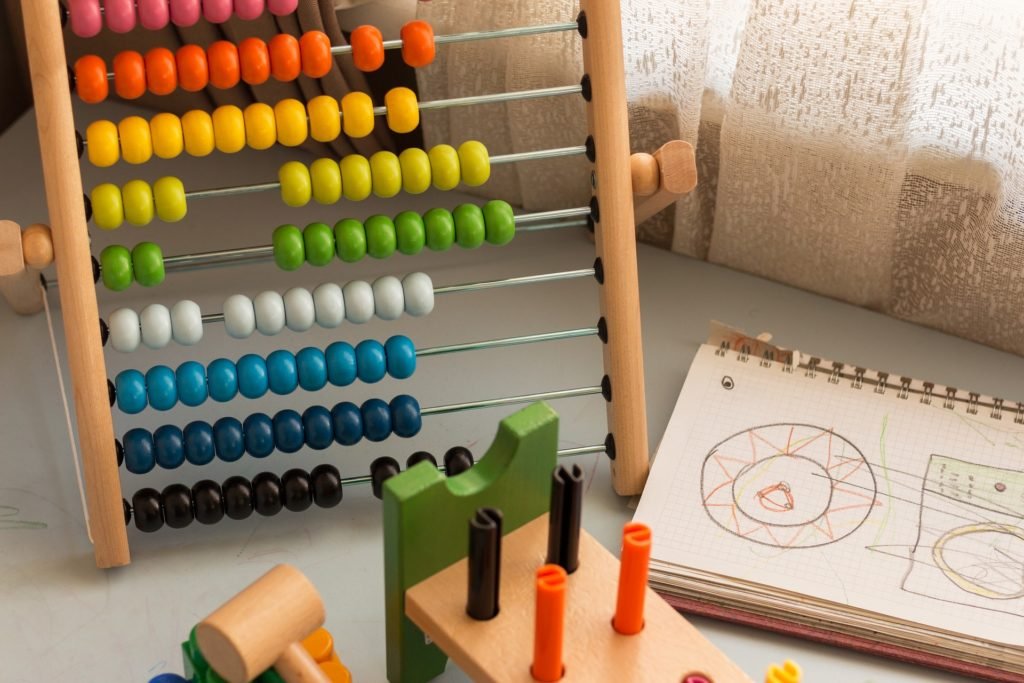 We specialize in designing and printing publicity materials such as logos, brochures, pamphlets and small booklets
203, Sector 121, Gautam Buddha Nagar, National Capital Region, NOIDA (U.P.) India